New futuristic perforated sheet metal designs
Futuristic, fantastic and out of this world – our new perforated sheet metal designs are a stellar take on the 2018 metal trends of clean, silver tones.
The new geometric designs give perforated metal a whole new dimension. Standard perforation patterns of hexagons and diamonds combine with unusual custom tooled shapes for a spectacular, visually engaging effect.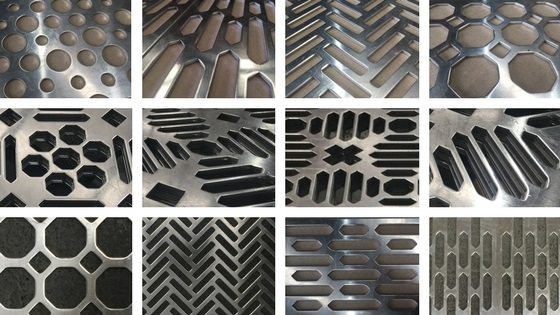 Perforated sheet metal designs: Tooling investment
The launch of Arrow Metal's new perforated sheet metal designs follows investment in new tooling at our state-of-the-art Silverwater manufacturing facility, expanding our perforated metal capabilities.
At the forefront of innovative perforated metal and wire mesh manufacturing and design for over 20 years, Arrow Metal's new tooling machinery gives customers even more choice, flexibility and customisation for projects needing metal that truly shines, whether it's educational facilities, sports venues, residential, restaurants and bars, transport or retail.
Perforated metal: Bespoke personalised patterns
At Arrow Metal we can create perforated metal featuring almost any perforation pattern. From custom, personal designs stemming from photography and illustrations to brands and business logos, we work to your exact specifications.
CAD drawing and precise tooling ensures the perfect replication of design combined with performance and fit.
If you've got an idea for a perforated metal design, you can trust our expertise to make it happen, from the best metal material and perforation pattern to the right finish, in-line with your budget and timescales.
Short leadtime and deadline? Perforated metal in-stock now
If you need perforated sheet metal designs quickly to keep your project on track, we can deliver.
We have a large in-stock range of popular perforated metal profiles, shapes and sizes immediately ready to ship from our factory to anywhere in Australia.
And with a named member of our team overseeing every stage of your order right up to delivery, you can be assured of quality standards and the highest customer service when you work with Arrow Metal.
Order new perforated sheet metal designs from Arrow Metal
To order our new perforated sheet metal designs or to find out more about our perforated metal capabilities, have a chat to our friendly team on (02) 9748 2200 or send us an online enquiry and we'll be in touch.
For more inspiration visit our Project gallery and browse our News library for the latest in metal trends, perforated metal, woven and welded wire mesh design ideas and information.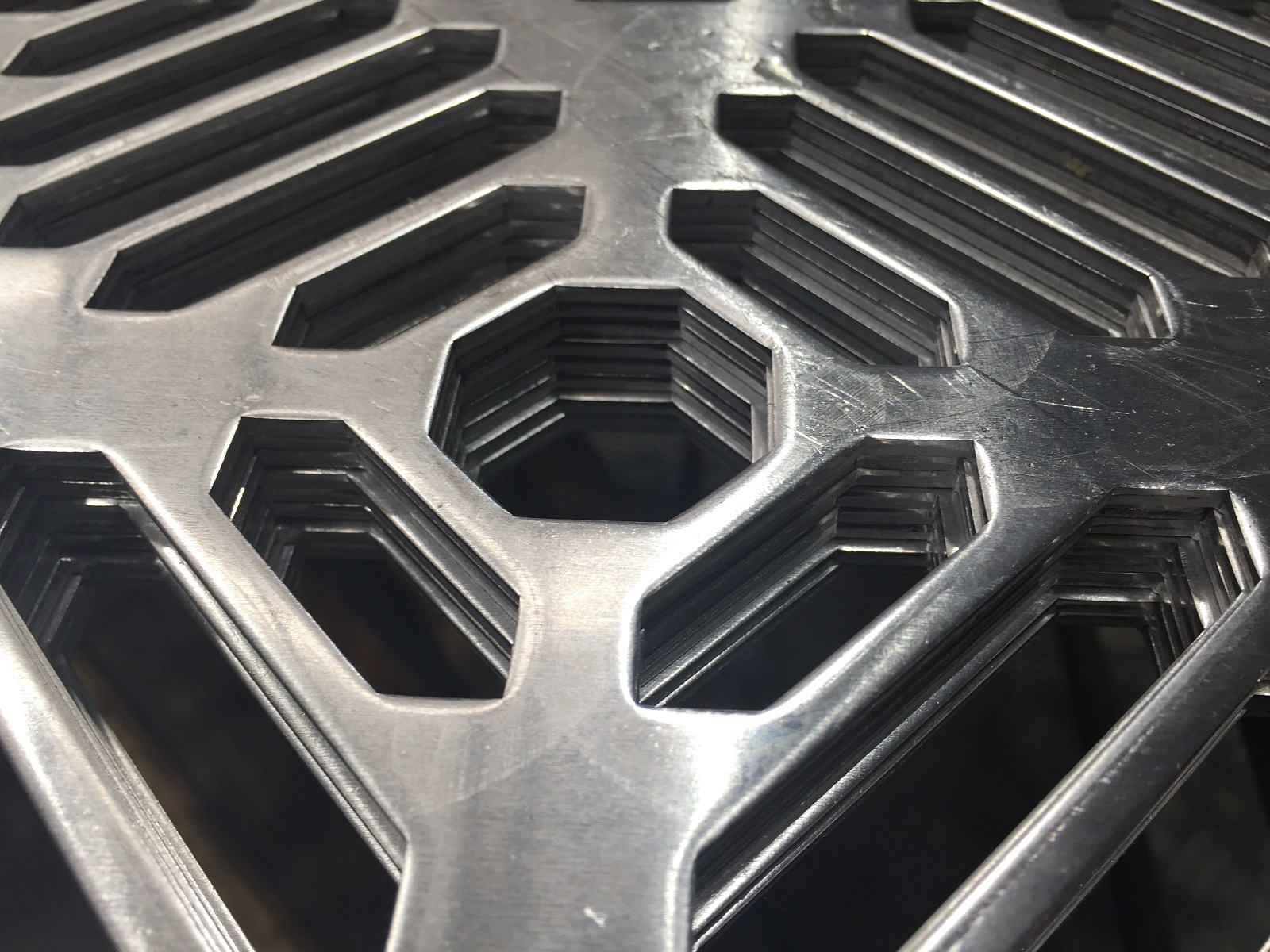 Posted: February 20, 2018
---