Woven wire mesh uses: Versatile applications across all industries
Did you know that woven wire mesh is one of the most amazing and versatile metal products Arrow Metal supplies? It may appear to be simple metal mesh, but there's no other product that has such multiple uses across so many different industries.
Woven wire mesh uses range from food preparation in the home to keeping workers safe in factories. It can help keep insects out, whilst keeping the right ingredients in. It's an essential product that we all encounter or use everyday.
To make woven wire mesh, individual metal wires are interlocked over and under by specialist weaving machinery, resulting in a strong, reliable and durable product.
Woven wire mesh uses: Agricultural, architectural and industrial
Woven wire mesh can be manufactured in an almost endless range of configurations, with a choice of wire diameter, opening size and metal materials including stainless steel and brass.
From thin and flexible sheets to heavier profiles, it's specified for uses where exact mesh opening sizes are essential such as sieving, screening, safety and filtration.
The sheer range of fabrications means it's also adaptable for architectural and artistic uses.
Common uses include:
Industrial: Sieving, separation and filtration, machine guards, ventilation, security
Agricultural: Animal flooring, fencing, insect control, sieving and grading
Architectural & artistic: Decorative screening, balustrade, walkways, lighting, sculpture
Domestic: Home appliances, insect, security and safety screening, sieving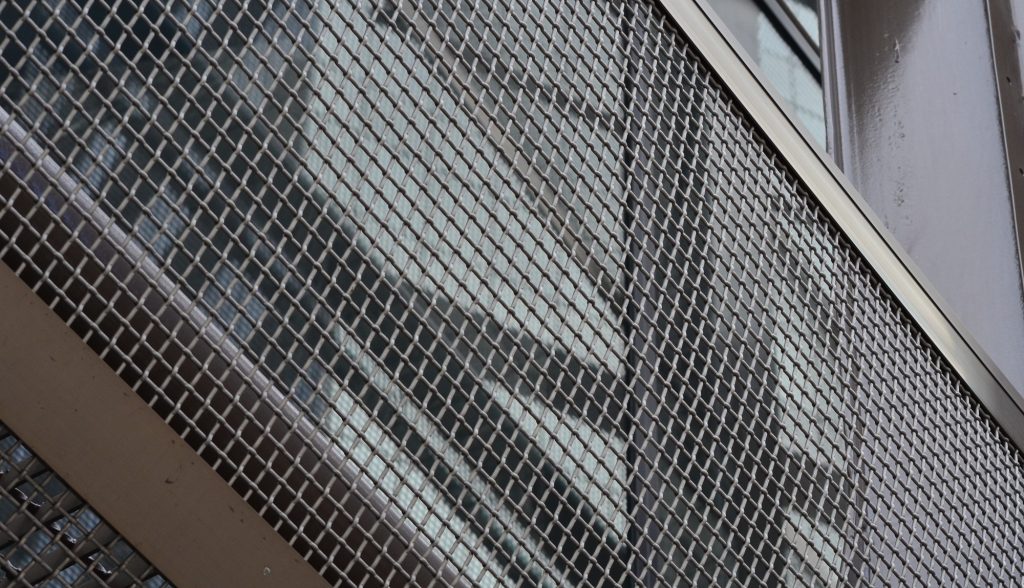 Woven wire mesh: Precision-made profiles in-stock ready to ship
At Arrow Metal woven wire mesh is precision manufactured to the highest standards and accuracy, ensuring the finished metal mesh meets the exact specifications of the many industries we supply.
We stock an extensive range of fine to coarse woven wire mesh for immediate dispatch across Australia, offering a fast and efficient ordering process to minimise downtime.
Our woven wire mesh is stocked in both 304 and 316 grade stainless steel and brass. Custom profiles can be manufactured to order, depending upon material availability.
Speak to our specialist team for woven wire mesh ordering and specification advice on (02) 9748 2200 or complete our online enquiry form and we'll quickly get back to you.
Posted: May 2, 2017
---
One response to "Woven wire mesh uses: Versatile applications across all industries"