Perforated metal fence panels ideas and tips
If you need to frame a frontage, section a space or add some glamour to a garden, perforated metal fence panels have the elegant edge over traditional fencing materials.
Whether it's for privacy, security or safety, we explore the benefits of perforated metal fencing. And share our top tips and design ideas, to help you create the most stylish surround for your space:
Why choose perforated metal fence panels?
Perforated metal panels are hard to beat when it comes to fencing. Here's why:
Greater design scope:
Unlike wood, glass or solid metal, there's no boundary to fence panel design with perforated metal. Choose a classic and timeless round or square perforation style, or opt for a bespoke, architectural design. You can even personalise your perforated metal fence panels by basing the pattern on favourite photographs or treasured images. We custom manufacture panels using CAD drawing, for the most accurate reproduction.
Durability:
Metal is known for its durability, with powder-coated aluminium and steel the top choices for perforated metal fence panels. Our team will advise whether steel or aluminium is best for your project, taking into account factors such as environmental exposure, coastal conditions, security and strength requirements.
Wide colour choice:
Metal fence panels can be finished in a wide range of colours. Make a modern style statement with soft muted shades or stand out with bright vibrant tones.
Strength and security:
Metal fencing makes an imposing impact if you need a secure yet attractive fencing solution. Aluminium is ideal for decorative metal fencing, steel's superior strength and weight makes it suitable for security fencing.
What to consider: Specifying perforated metal fence panels
If you're planning to use perforated metal fencing, think about these factors to help you identify what style of fencing and pattern will work best:
Pattern privacy: Each perforation shape and style offers different degrees of privacy and visibility, depending on the hole size, pitch and open area percentage. We'll help you to choose the right pattern that performs, without affecting the aesthetics that you're looking for.
Groundwork: Undulating and uneven ground is a common issue for exterior fencing and screening. If you have a challenging landscape, we'll make sure your panels are the perfect fit with accurate measurement guidance.
Cost: Prices for perforated metal fencing vary considerably.  Different types and thickness of metal come at different costs. Customised designs are more expensive than standard patterns. We're the experts at helping you maximise your screen spend, with cost-saving ideas that don't compromise style. Such as opting for a standard pattern, customised instead through colour choice and finish.
Metal fencing design ideas
Want to create your own beautiful boundary? Take a look at these contemporary fence projects that we've completed for residential homes in Sydney, commercial, transport and public leisure areas:
Personalised fence panels are a real picture of privacy
The pattern of the metal fencing at this home in Balmain is based on a family photograph. Manufactured using CAD drawing, the perforated panels were a key component of the prestigious renovation, used extensively in the garden and the interior to create a striking staircase.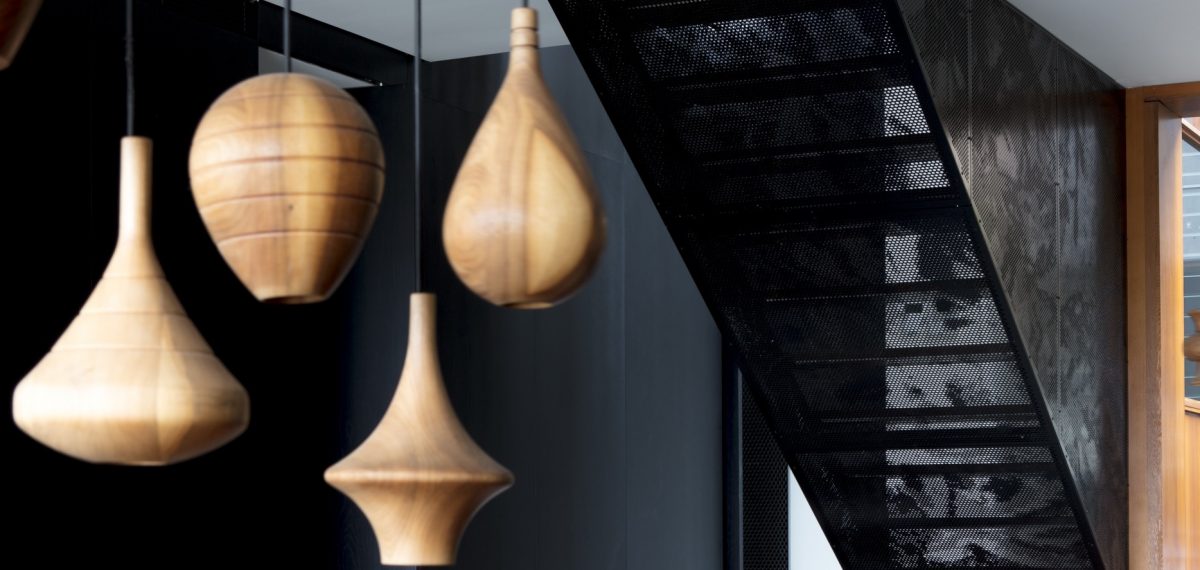 Perforated metal fencing is just the ticket for transport terminal
We punched an intricate pattern into marine-grade aluminium for Brisbane ferry terminal. Panels were powder-coated post production for longevity and durability, with many of the panels individually CAD drawn for a seamless, flowing pattern.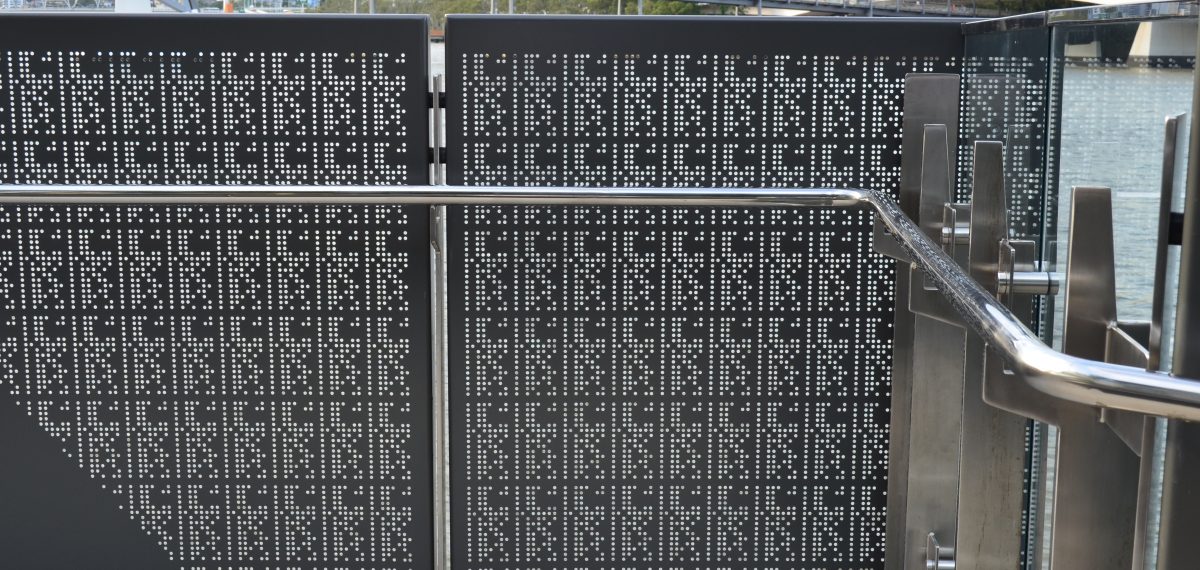 Fun metal fencing for children's playground
There's a story to the striking red panels that we made for Narellan Town Centre shopping mall. Each panel features illustrations of nature and transport, making the fencing an interactive and fun safety solution for the children's playground.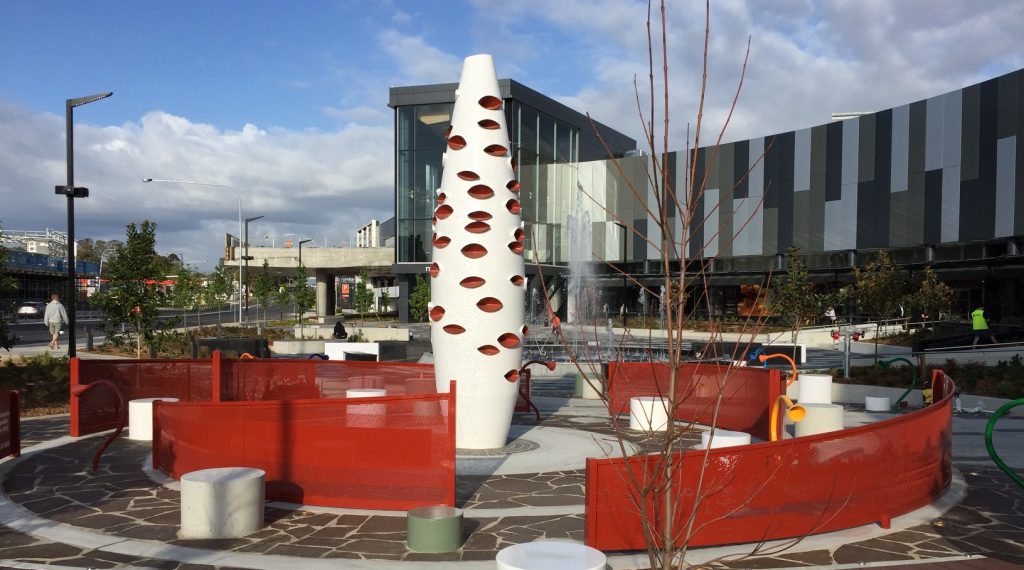 Perforated metal fencing expertise: Make an enquiry today
Talk to the Arrow Metal team to explore your perforated metal fencing options on (02) 9748 2200 or send us an online enquiry. All our perforated panels are expertly manufactured by our highly-skilled team at our Silverwater factory, delivered to your site for easy installation.
Posted: May 28, 2020
---